Welcome! Check out the staff news now posted in Watercooler.
Login below to read the latest articles.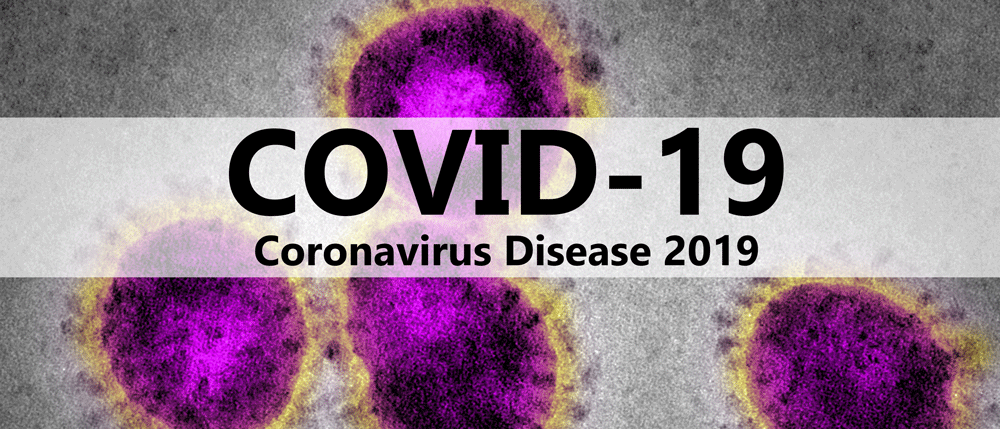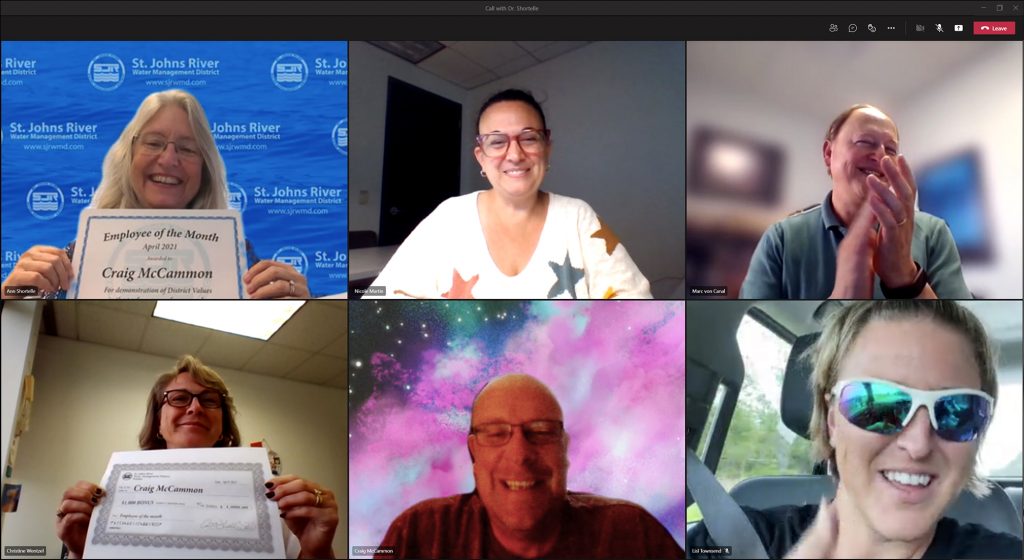 Craig McCammon is the April Employee of the Month
Please note:
Some applications may not function while working remotely. Connect with VPN or Citrix for further access. If you need assistance please contact the help desk at 386-329-4357 or by email: helpdesk@sjrwmd.com.