Welcome! Check out the staff news now posted in Watercooler.
Login below to read the latest articles.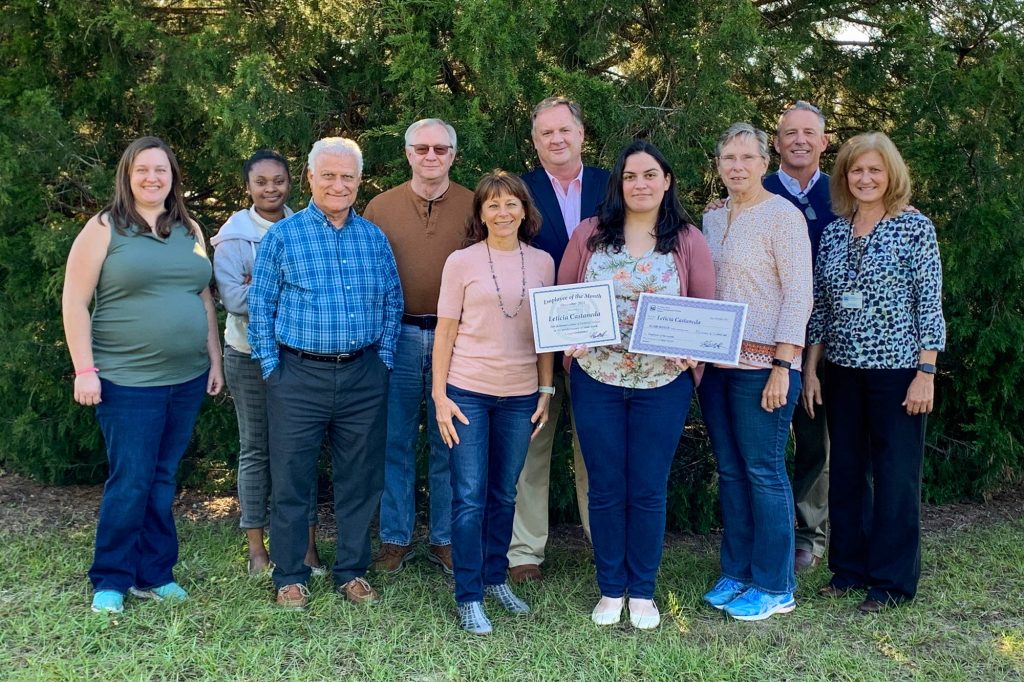 Leticia "Lety" Castaneda is the December Employee of the Month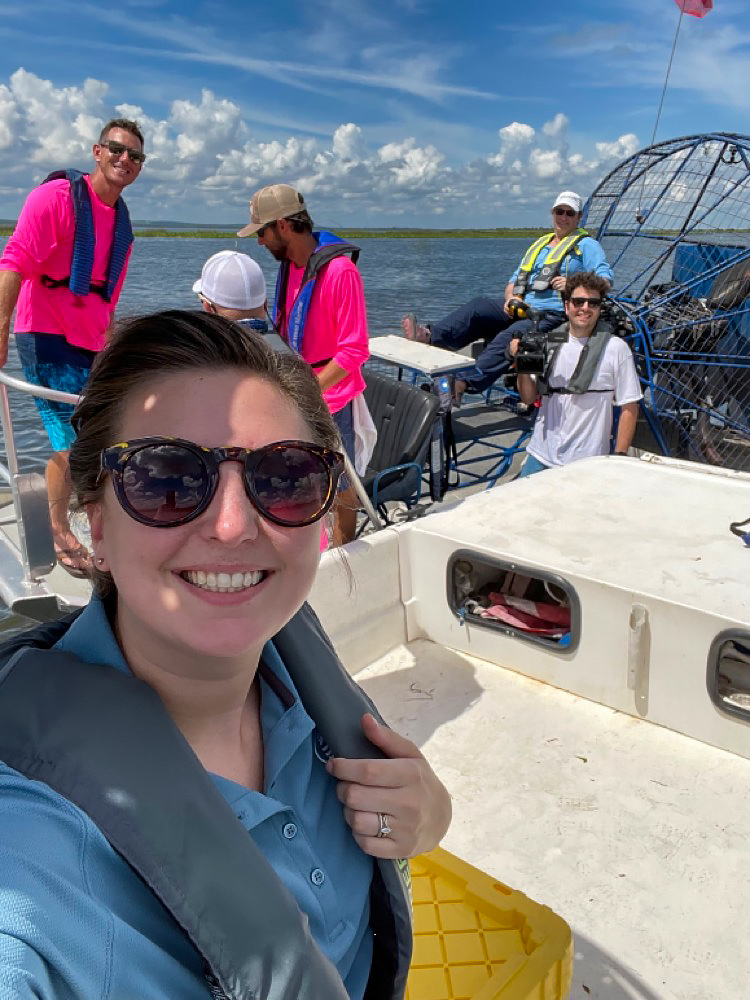 You ought to be in pictures, Communications is planning a video/photo blitz
Take the survey
The Employee Engagement Committee has put together an anonymous survey to provide the committee with valuable insight into areas to focus the committee's efforts. Please complete the survey by Dec. 17 at 5 pm.
Share your holiday season photos with us
It's a festive time of year and we hope all of our great District employees are enjoying the season! As you celebrate at work or at home with your loved ones, we invite you to snap some pictures to share with us on Snapshots. Send a bit of info and photos to Web Services and we'll share with the District family. Remember, we always want to share other business and personal milestones on Watercooler. Enjoy the holidays!
Please note:
Some applications may not function while working remotely. Connect with VPN or Citrix for further access. If you need assistance please contact the help desk at 386-329-4357 or by email: helpdesk@sjrwmd.com.