Welcome! Check out the staff news now posted in Watercooler.
Login below to read the latest articles.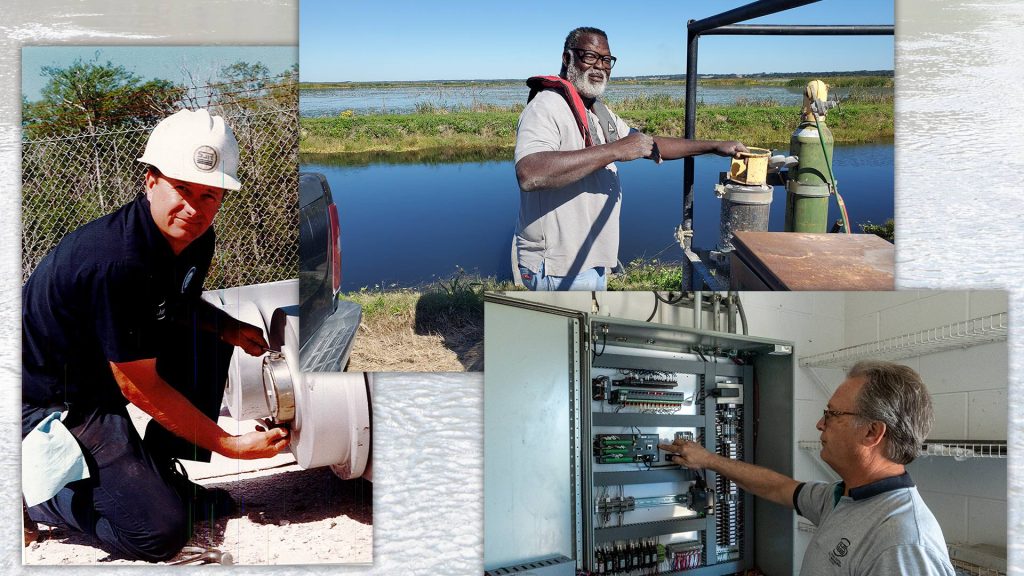 These guys had careers forging and shaping the success of the District since it began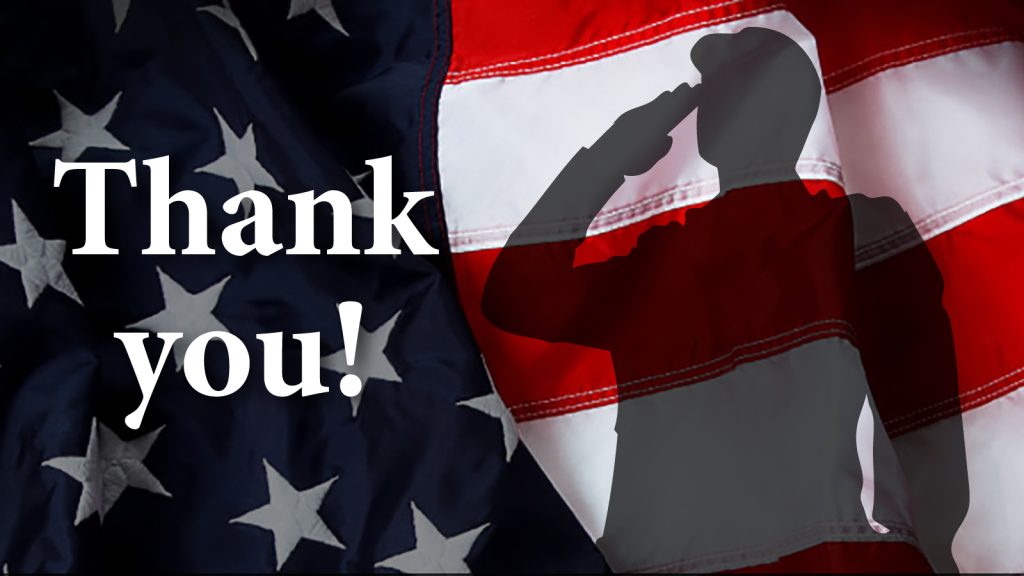 Remembering those lost in service, thanking those who served
Please note:
Some applications may not function while working remotely. Connect with VPN or Citrix for further access. If you need assistance please contact the help desk at 386-329-4357 or by email: helpdesk@sjrwmd.com.