Welcome! Check out the staff news now posted in Watercooler.
Login below to read the latest articles.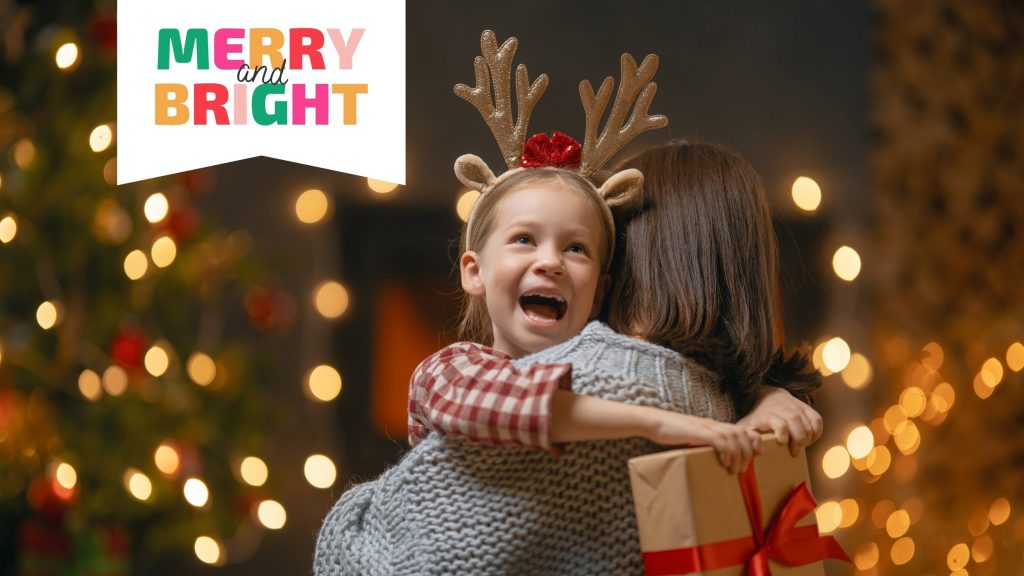 Elves are getting ready for the holiday season, seeking help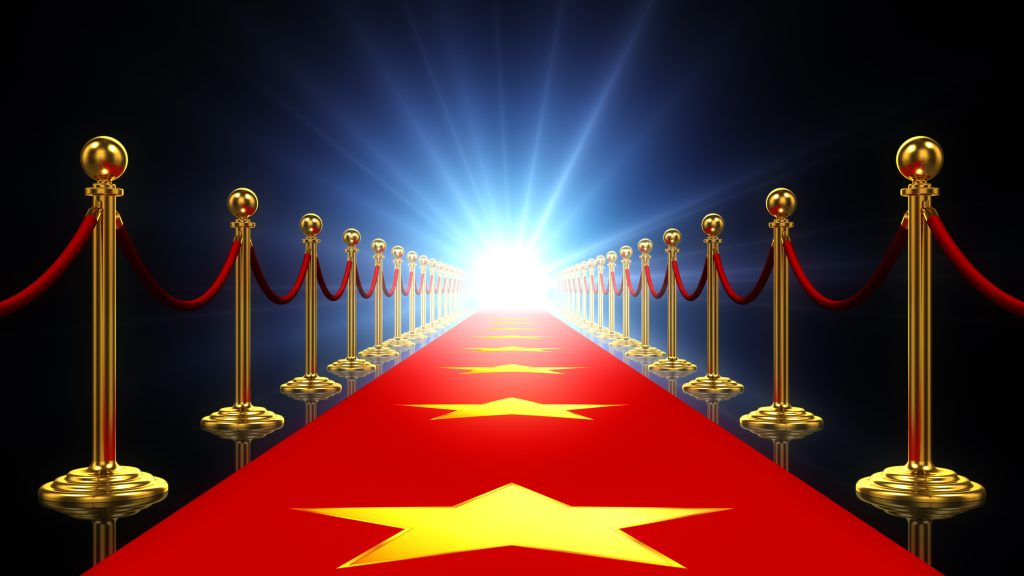 Now premiering on YouTube: District staff and work group videos
Share your back-to-school photos
We know you're going to capture those moments as your children go back to school. It's a tradition to snap pictures as they head out for the first day of school! Share those smiling faces with us. Send your photos and a short description (your name, child's name, what grade they are entering) to webservices@sjrwmd.com. We'll add them to Snapshots for all to enjoy.
Please note:
Some applications may not function while working remotely. Connect with VPN or Citrix for further access. If you need assistance please contact the help desk at 386-329-4357 or by email: helpdesk@sjrwmd.com.