Welcome! Check out the staff news now posted in Watercooler.
Login below to read the latest articles.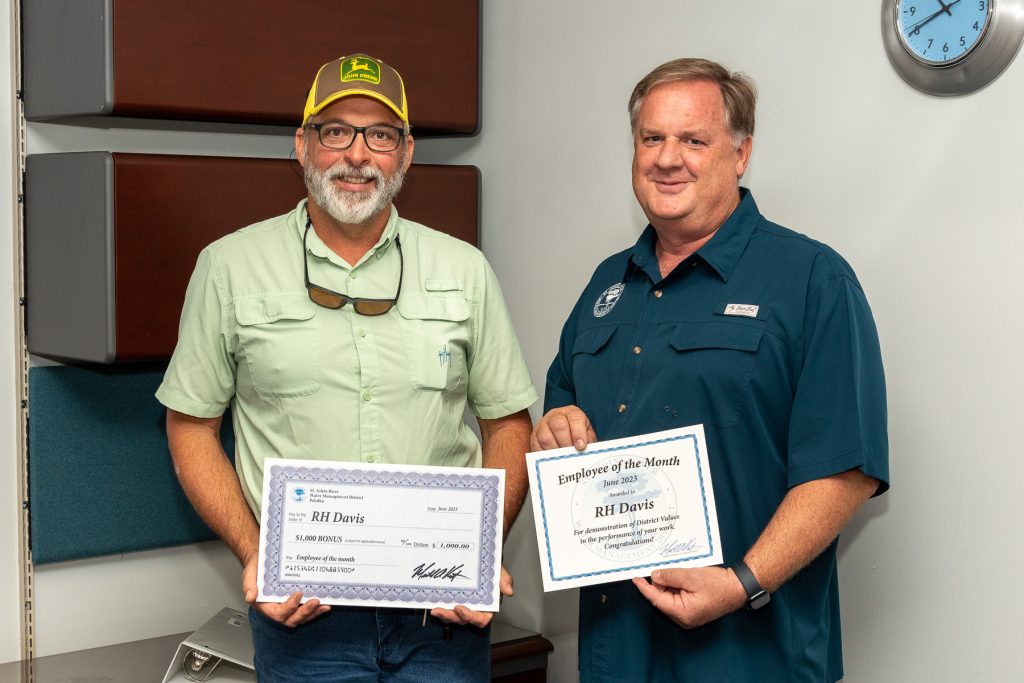 RH Davis is the June Employee of the Month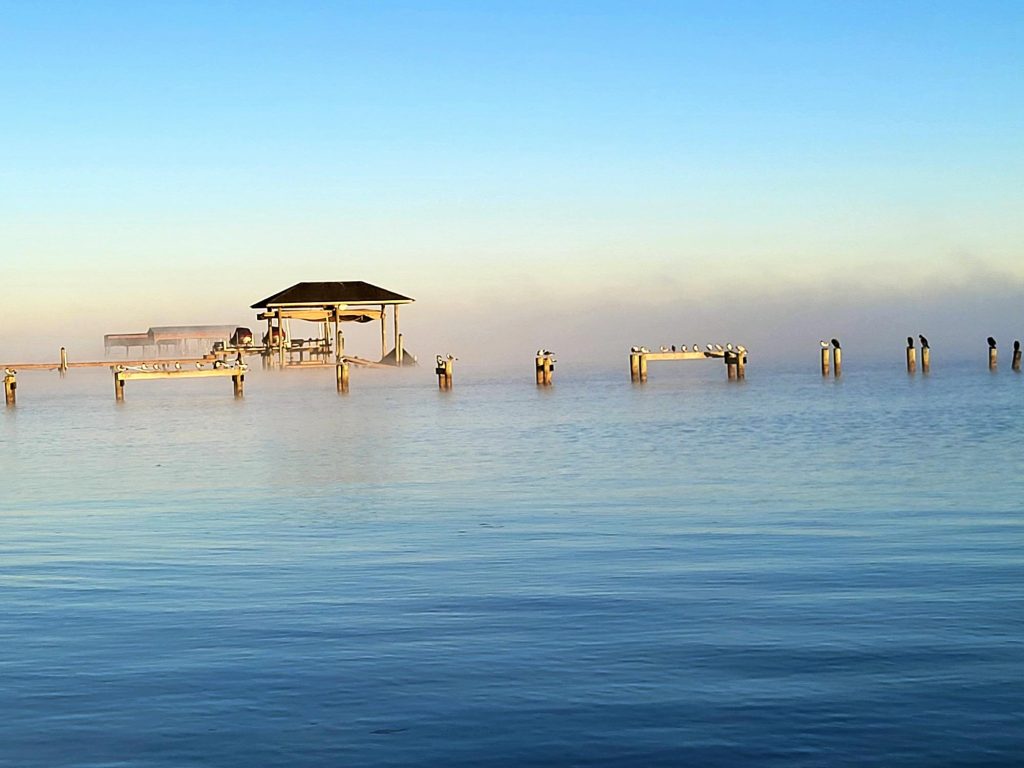 Check out staff photos like this one in Snapshots and share yours
Catch these Lunch and Learn sessions
Get insights into the work of the District by joining your co-workers for exciting Lunch and Learn opportunities. Each presentation begins at noon in the Governing Board room at DHQ and can be viewed on Teams. Teams links will be provided on the day of the presentations.
You'll want to stop by or tune in for the following presentations:
June 21, 2023 — Tom Jobes will be presenting a summary of the current St. Johns River Watershed Model, which is an update of the work done for the Water Supply Impact Study.
July 26, 2023 — Yanfeng Zhang will give an introduction of a Real-Time Flood Forecasting Hydrological and Hydraulic model for the Upper St Johns River Basin.
Interested in sharing about your team's work? Explore possible presentation dates with Terrie Simmons in Human Resources at tsimmons@sjrwmd.com.
Please note:
Some applications may not function while working remotely. Connect with VPN or VMware Horizon for further access. If you need assistance please contact the help desk at 386-329-4357 or by email: helpdesk@sjrwmd.com.